EMC Missions
INTRODUCING OUR RESIDENT EMC MISSIONARIES

Bill and Lisa Walker are the EMC Missionaries that serve with the EMC (not with another organization such as One Mission Society or World Gospel Mission). They live outside Athens, Georgia (Go DAWGS!!) and they serve the global EMC family.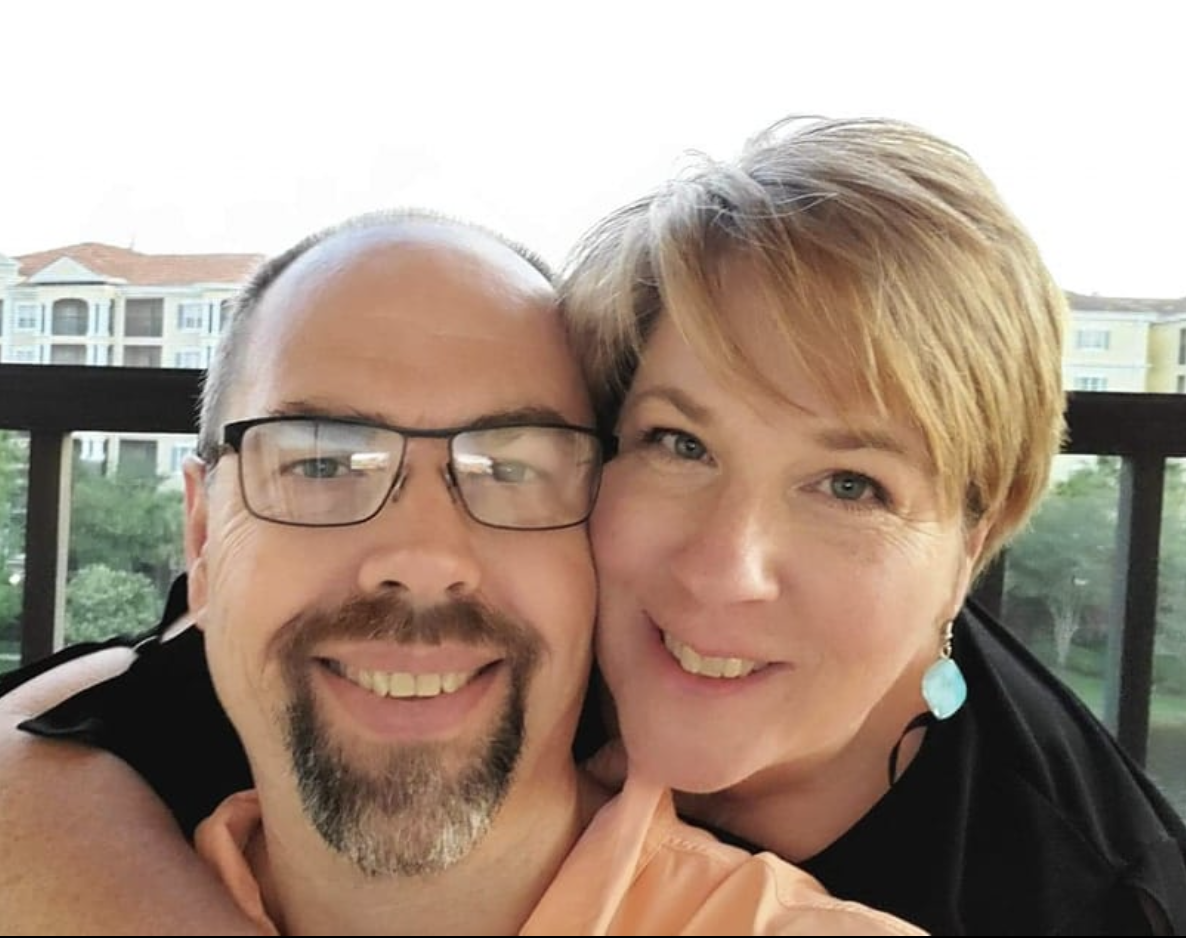 The Walkers are supported through contributions given by EMC members and local churches; they are not paid from the budget of the EMC General Conference.
Revs. Bill and Lisa have served as pastors of Tilton EMC in Deep River, Iowa and Grace EMC in San Diego, California. In August 2001 they went to Mexico to EMC missionaries under the Board of World Missions alongside Vernon and Ruth Perkins, John and Paula Gentry, and Meda Jane Leach. The Walkers lived in Torreon in the state of Coahuila, serving in several capacities, including as youth leaders in the local EMC, teachers at the Life and Truth Bible Institute. Bill also served as sector coordinator (similar to an Asst Superintendent) and finally as director of the Life and Truth Bible institute in what was to be their final year, 2008. They returned to the US for security reasons, but have remained closely involved with EMC multicultural and mission work.
DOWNLOAD THE WALKER'S PRAYER CARD
THE EMC MISSIONS PROGRAM
The Walkers were the last US missionaries to depart an EMC mission field. Since then, the Board of World Missions has not sent American missionaries to live in foreign countries. In that respect, our missions program is unique.
The EMC denomination is comprised of six "Global Conferences:" USA (the founding conference), Mexico, Myanmar, CFAN (Christ for all Nations), Asia Pacific, and South Africa (affiliated in that order). Each Global Conference follows the EMC Discipline, adjusted as needed to allow for respective national laws and cultural differences. The Articles of Faith are not negotiable. Each Global Conference has its own General Superintendent and is self-governing, self-funding, and self-propagating. (Click this link for further understanding on this missiological topic.) The Global Conferences are not dependent upon the USA Conference, rather we all strive to work in harmony.
The Walkers play a leading role in helping conduct this "orchestra" in a Kingdom spirit, alongside and answerable to the EMC International General Superintendent, Rev. Max Edwards. To this end, the General Superintendent of each Global Conference is an ex-officio member of the EMC Board of World Missions, co-chaired by Bill and Lisa Walker.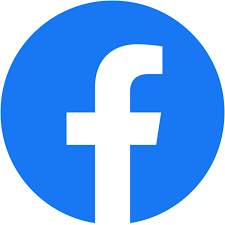 Bill and Lisa need your prayer and financial support. They are paid only through your generous gifts. We encourage you give to the Walkers' ministry by through our ONLINE GIVING platform or by mailing your support check to:

EMC HQ ATTN General Secretary
PO Box 17070
Indianapolis, IN 46217
Please designate your gift as "Walker Support."